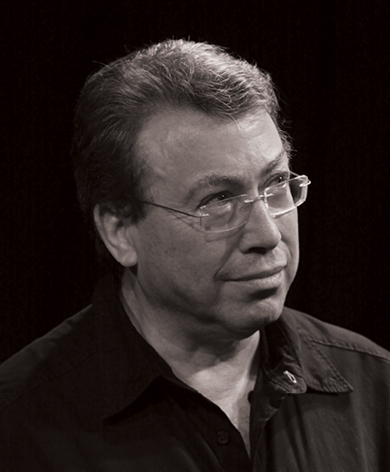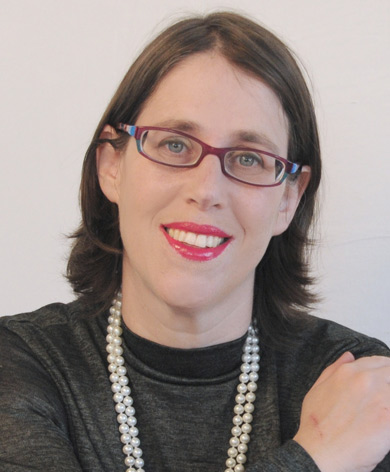 Noam Semel, Chairman | Shimrit Ron, Director
The Hanoch Levin Institute of Israeli Drama
Dear Guests,
Nineteen years have passed since the establishment of The Hanoch Levin Institute of Israeli Drama which marked a breakthrough in the exportation of Israeli drama to the world.
First and foremost was Levin himself who became a household name in numerous countries including Poland, France, Germany, Russia, South America, and others; additional playwrights whose works are produced abroad and are represented by the Institute are Edna Mazya, Anat Gov, Hadar Galron, Hillel Mittelpunkt, Shmuel Hasfari, Hanna Azoulay-Hasfari, Gilad Evron, Gur Koren, Maya Arad-Yasur, Dror Keren, Ina Eisenberg, Oren Yaakobi, and others.
Israeli drama engages with the highly-charged issues unique to its society and multifaceted culture and their reflection in family life, interpersonal relationships, and attitudes towards the different and the other.
The conflicts which are the fuel of the stage can be found in abundance in our society: remembrance of the Holocaust, relations between Jews and Arabs, the trauma of war and its effects on all the parties to it, relations between religious and secular Jews, and the struggle to find a personal identity at intersections of contradiction.
From all the above material the creators choose their theatrical language and find their own unique voice in Hebrew which, until about a century ago, was considered a dead language, a language of ritual and prayer, and which today is a multilayered spoken language.
Contemporary Israeli Theatre has gained immense popularity: five million tickets are sold annually by the various theatres, and relative to the size of the country's population of some eight million, this is a most impressive achievement. Every evening throughout the country plays are performed to full houses, and at any given moment one can choose from a multitude of possibilities in various genres and artistic styles. Among audiences the success of Israeli Theatre even surpasses that of soccer!
In recent years, theatre professionals from a variety of countries have visited Israel for Isra-Drama & International Exposures of Israeli Theatre. The countries represented include Germany, Poland, France, Hungary, Russia, Denmark, The Netherlands, Italy, Belgium, Bulgaria, Slovakia, Austria, Spain, China, Finland, Sweden, Greece, Norway, Romania, the Czech Republic, Slovenia, Ukraine, Serbia, Lithuania, Turkey, Thailand, Cyprus, Canada, the United Kingdom, South Africa, Estonia, Croatia, and the United States.
We hope that Isra-Drama & International Exposure of Israeli Theatre 2019 will provide new experiences for you and will lead to artistic collaborations and a continued dialogue throughout the global village.

Yours,
Noam Semel, Chairman
Shimrit Ron, Director
The Hanoch Levin Institute of Israeli Drama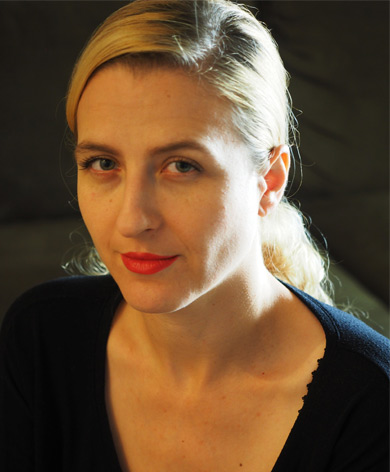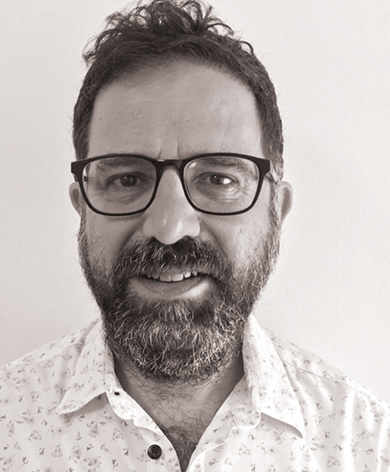 Nataly Zuckerman | Moshe Perlstein
Moshe Perlstein, Chair of the Artistic Committee, and Nataly Zukerman, Dramaturge Isra-Drama and International Exposure of Israeli Theatre 2019
Dear Guests,
As in previous years, we are delighted to welcome you to Isra-Drama and The International Exposure of Israeli Theatre 2019.
The program we have prepared for you is the fruit of the labor of many people, too many to mention here and thank individually.
They are headed by the members of the Artistic Committee, Director of The Hanoch Levin Institute of Israeli Drama Shimrit Ron, and producer Chen Goldfarb – all dedicated and creative people with a passion for theatre.
As you may know, this year we had to work in a state of uncertainty whether Isra-Drama and the International Exposure would actually be held, and we are proud that we managed to overcome the bumps in the road and put together a rich, top-quality artistic program for you.
So, what do we have in store for you this year? Our aim is to bring you together with Israeli artistic creators and their work, so that you can speak with them directly; an opportunity both to obtain a broad view of the map of Israeli theatre, the topics it engages with, and its aesthetic, and to find partners for future collaborations.
To achieve this, the program is composed of four types of events:

Ten full-length theatre productions, accompanied by an interview with the creators, and questions from the audience. We have endeavored to present works from the full range between repertory and fringe theatre; between experienced, veteran creators who have developed a theatre language over the years, and fresh and refreshing debut works by young artistic creators.
Three presentations on the subjects: A New Language, Spotlight on Israeli Female Playwrights, and Shooting and Weeping – Army and Masculinity in Israeli Theatre. Each presentation includes a discussion with a panel of artistic creators, who will also present scenes from their works (live or video), and an opportunity to address the central issue in each presentation from different perspectives of content and aesthetics.
Play-Date – a pitching event in which you will be split into small groups, and make the rounds from table to table, at each of which an Israeli artistic creator or creators will be seated. In a short, limited amount of time you can become acquainted, and at the conclusion of the event, there will be time for everyone, Israelis and guests, to continue their conversations with their "dates".
Meet the Artists (over a drink) – to provide multiple opportunities for encounters, informal ones as well, we have created timeframes and spaces (cafés and bars) where you can get to know one another over a cup of steaming coffee or a bottle of cold beer, and forge professional and creative ties.
We hope you derive maximum benefit from Isra-Drama and International Exposure, and that you enjoy the variety of events, as well as the City of Tel Aviv, which is hosting the events.
We look forward to seeing you here again soon.